Speak and converse freely without network restrictions. And it sounds spectacular playing music!

We finished the WT2 campaign back in 2017 – a simultaneous live translator that engaged nearly 300K users across the globe, and one of the best-selling translators on Amazon to date.
But our customers want more. What about offline translation? What about phone calls and music?
Today, we are back with our finest and fittest answer to you – Timekettle M2.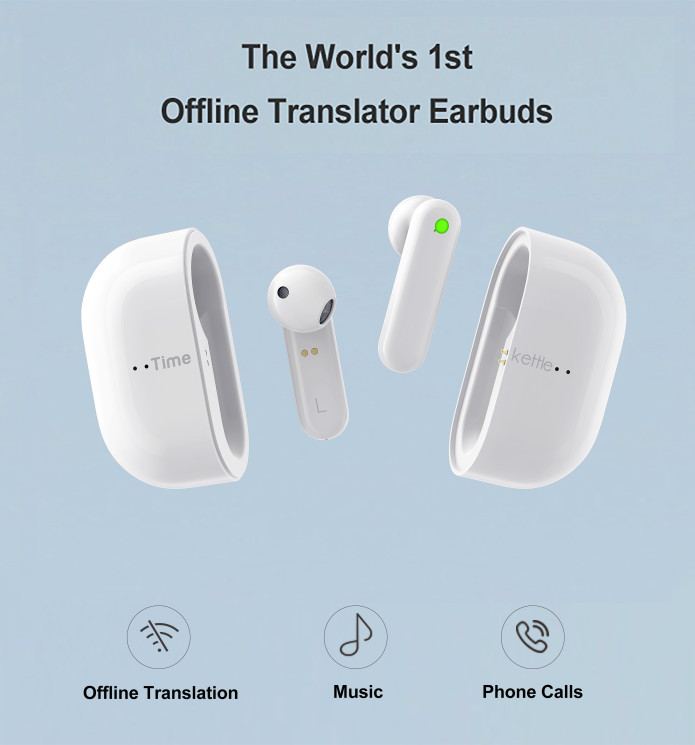 Offline Speech Translation
An unfulfilled gap – Until Now!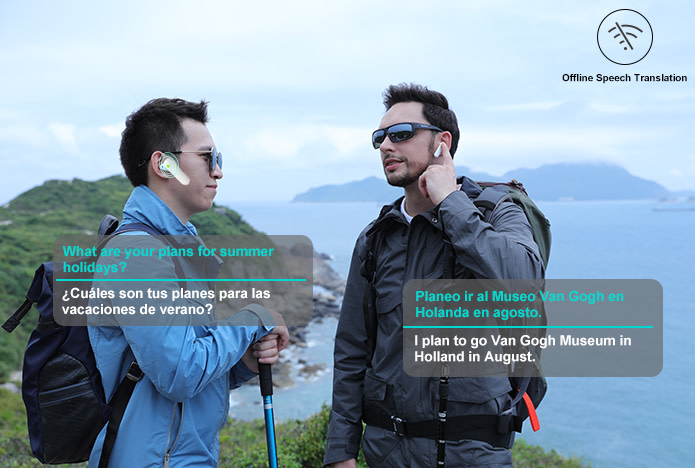 We achieved the Offline Speech Translation with data compression breakthroughs – making M2 the first-ever device, allowing users to converse freely without cellular network restrictions.
In order to use the Offline Speech Translation, users need to connect M2 with our free app and download the Offline Speech Translation Pack. The pack currently supports ALL of the following languages.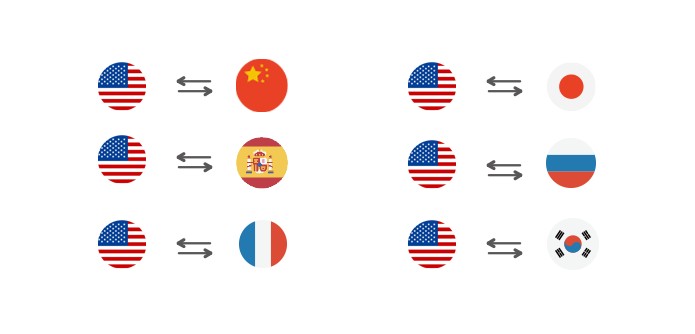 The Offline Speech Translation Pack is available for purchase as Add-On Perk during checkout! But why not help us hit our stretch goals to make it FREE!?
Real-Time Translation
A Personal Interpreter Directly in Your Ear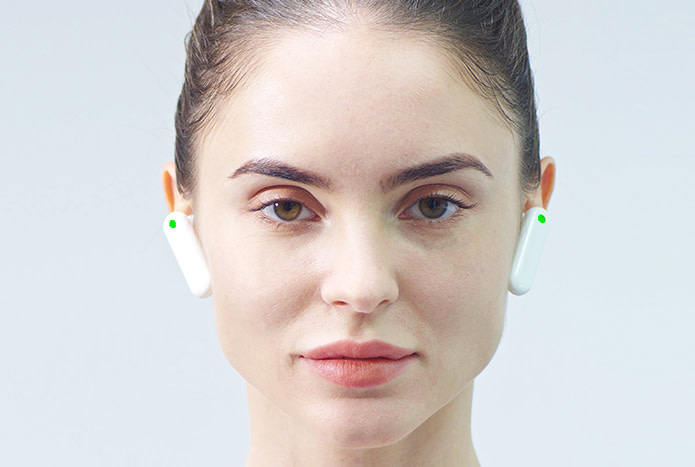 Timekettle is recognized for our exclusive real-time translation technology in 40 languages and 93 accents.
Every sentence you speak will be translated and played directly in the other person's ear – in real-time! Your conversations are now enhanced and they are more efficient than ever did before.
Easy to Use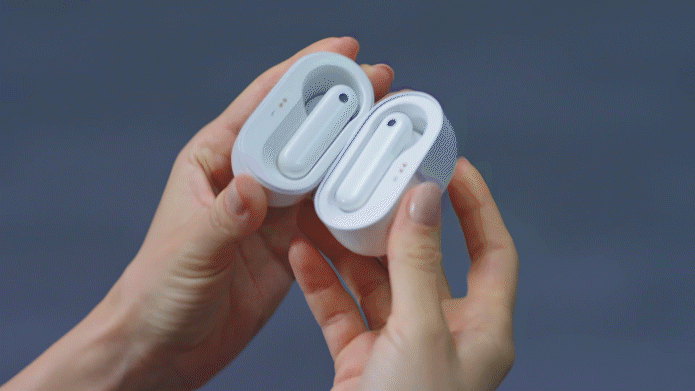 The earbuds are designed to automatically re-connect to your smartphone after the initial set up. Play your unique album anytime you wish, and quickly switch to our app when you need to translate.
3 Translation Modes
Accommodate All Possibilities
We've engineered and integrated three different translation modes to make challenges easy for you.
Touch Mode
Speak and translate simultaneously
Simply touch the force sensor on M2 when you need to speak, and the translation will play directly in the other person's ear – entirely wireless, comfortable, and natural.
Lesson Mode
Imagine being able to understand all the things you struggled to understand before.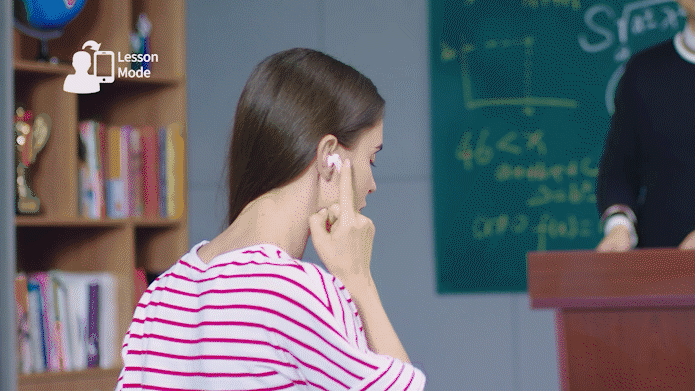 Activate our Lesson Mode, and place your phone on the table to capture speeches from classes with astonishing clarity. Our comprehensive engines will make sure every word is translated into your native language with the utmost accuracy.
It can even translate movies or any videos of your preference. If you stick one in your ear, you instantly understand anything said to you.
Speaker Mode
A quick switch from anything to translation.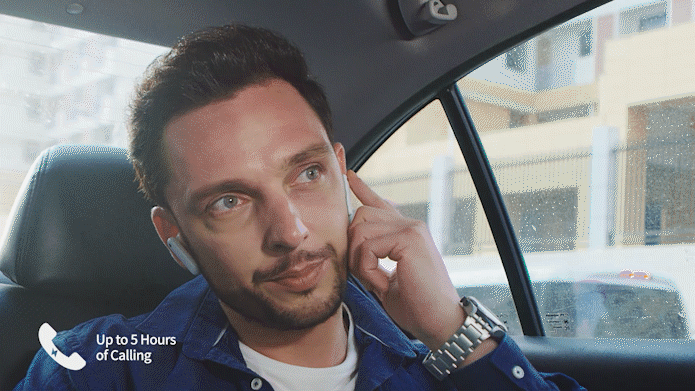 The Timekettle M2 will recognize and translate your spoken sentences, then play them through the speaker of your phone. Want to respond? Simply tap the button on the app! You'd be surprised by how efficient it can be for quick questions and answers.
Incredibly Engineered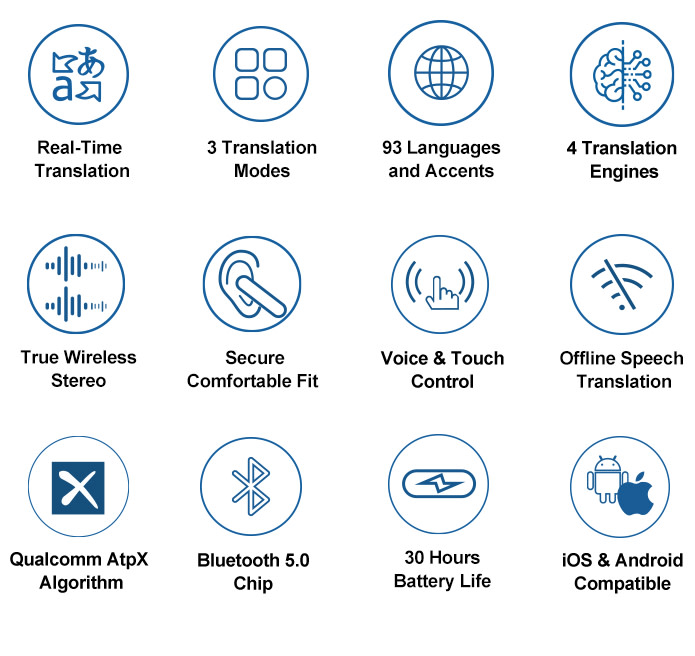 The Timekettle M2 embraces the most advanced technology
in both translation and true wireless stereo.