portable modem with a global, high-quality 4G LTE connection, all-day battery, & no contracts.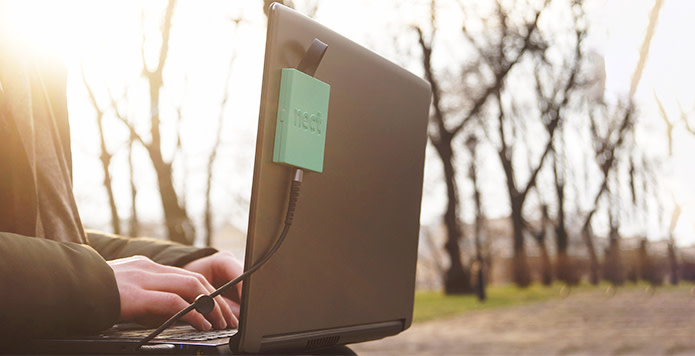 private high-quality 4G LTE connection with all-day battery.
Perfect for all your travels or at-home use!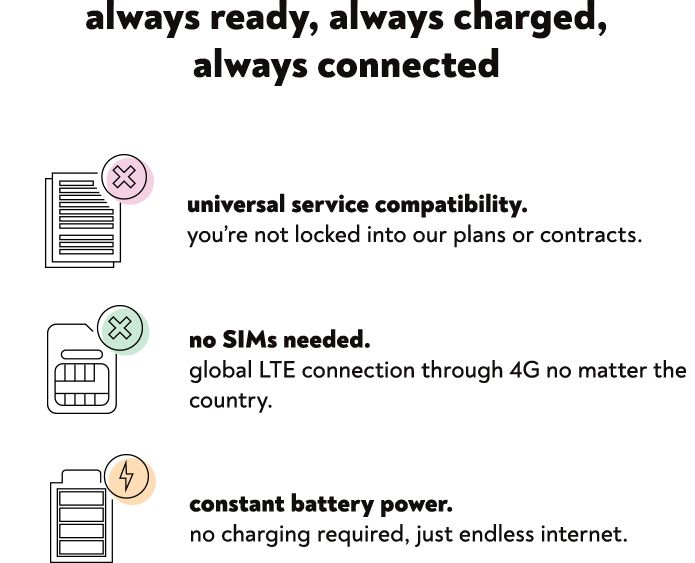 nect MODEM is perfect for professionals, travelers, techies, or anyone looking to keeping their browsing private—never miss a deadline, conference call, or episode again.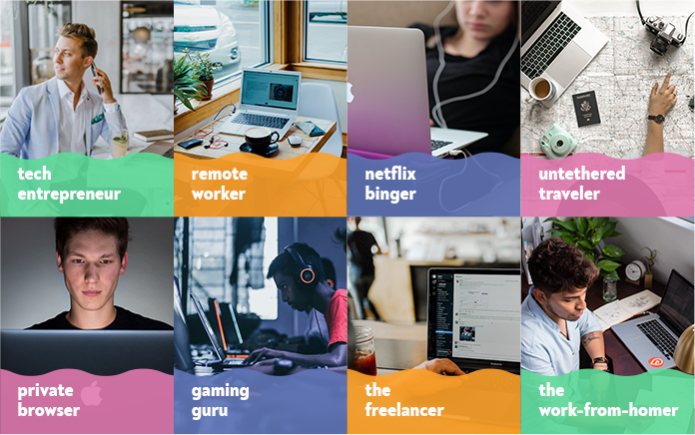 not only is nect MODEM's service more affordable, but its service is higher quality too.


through our flexible service options, you can access the absolute best coverage in your own home or almost anywhere your passport can take you.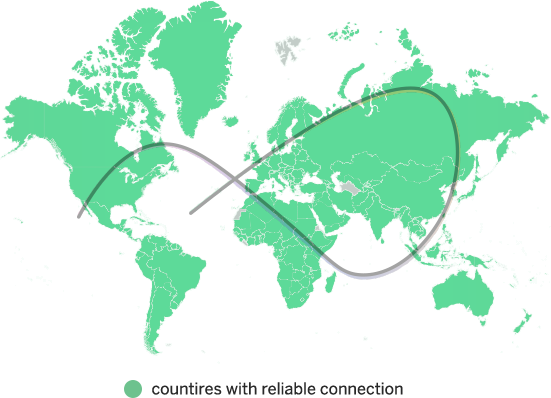 please scroll to the tech specs section of this page to see the full list of compatible countries and territories.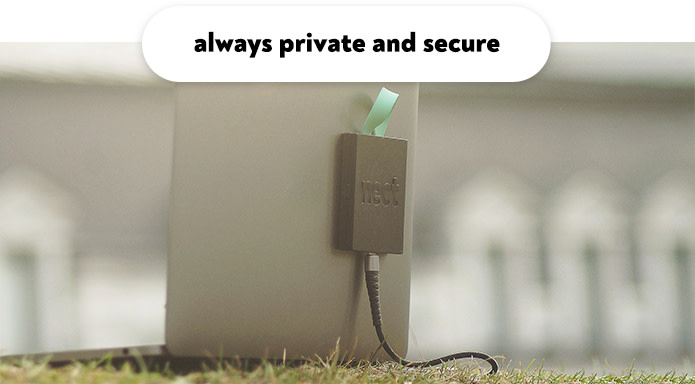 ​get the same speed and quality of internet connection with nect MODEM without worrying about getting disconnected or low bandwidth. plus, pay for the service you want when you need it.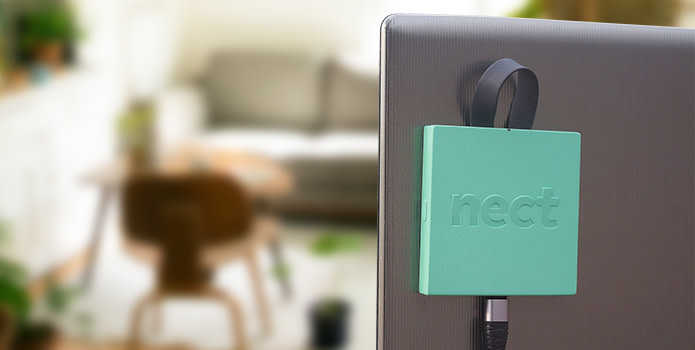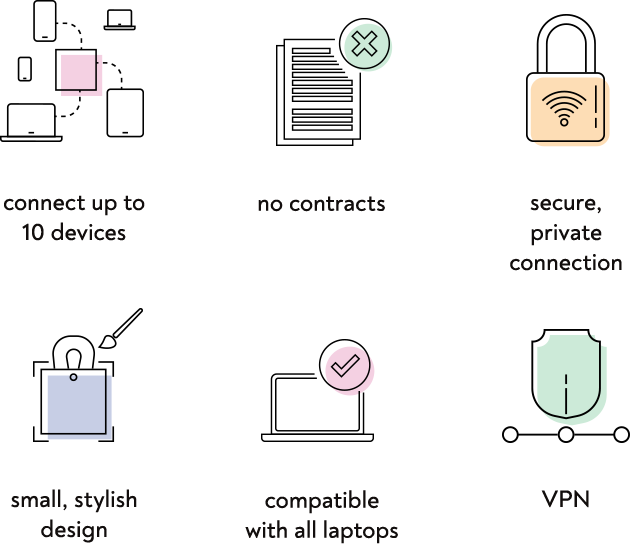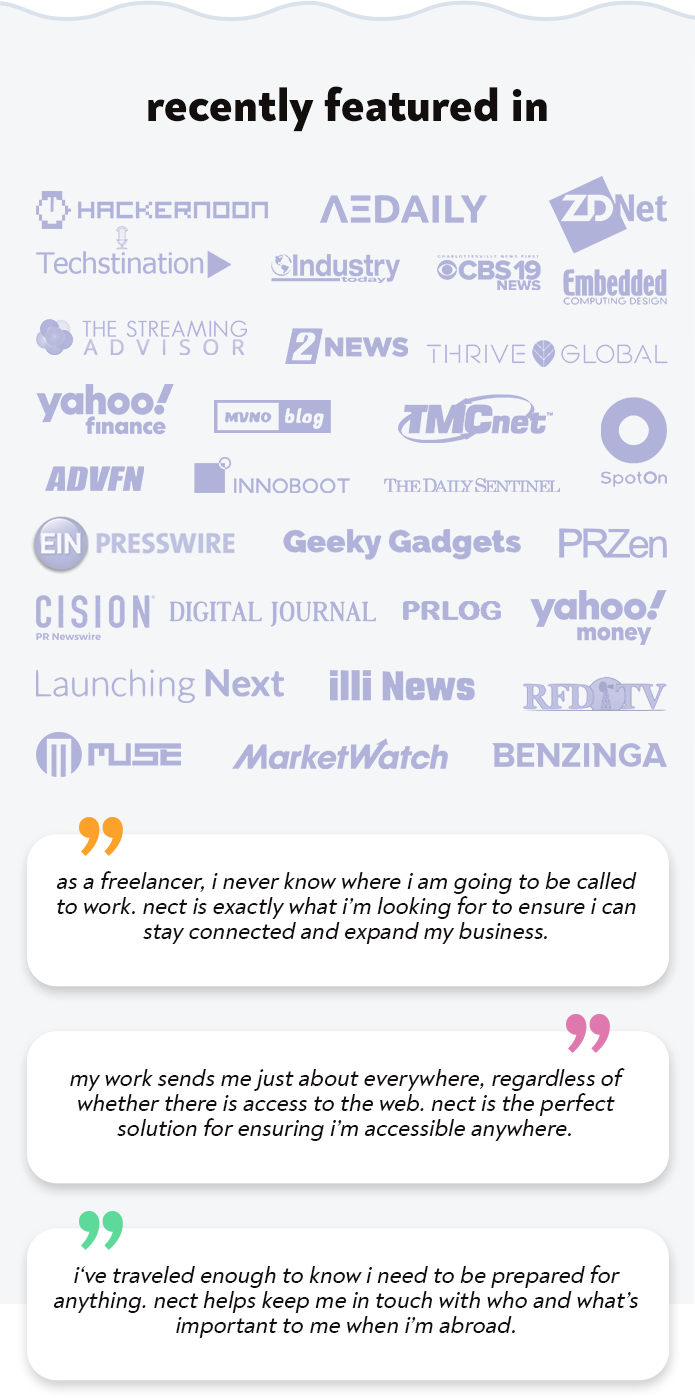 no more unprotected, public WiFi. so, feel free to do all your important browsing or banking. nect MODEM provides our users with highest level of security and VPN access.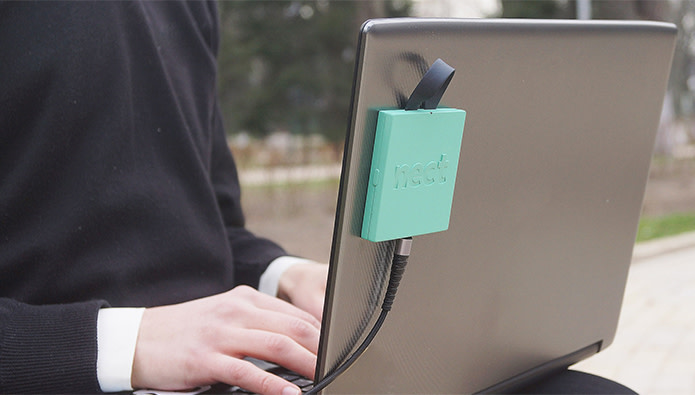 nect MODEM's eSIM compatibility means you can easily use our service offerings, and our Nano-SIM slot means you can shop around for the service that best fits your needs – we won't lock you into a service contract!